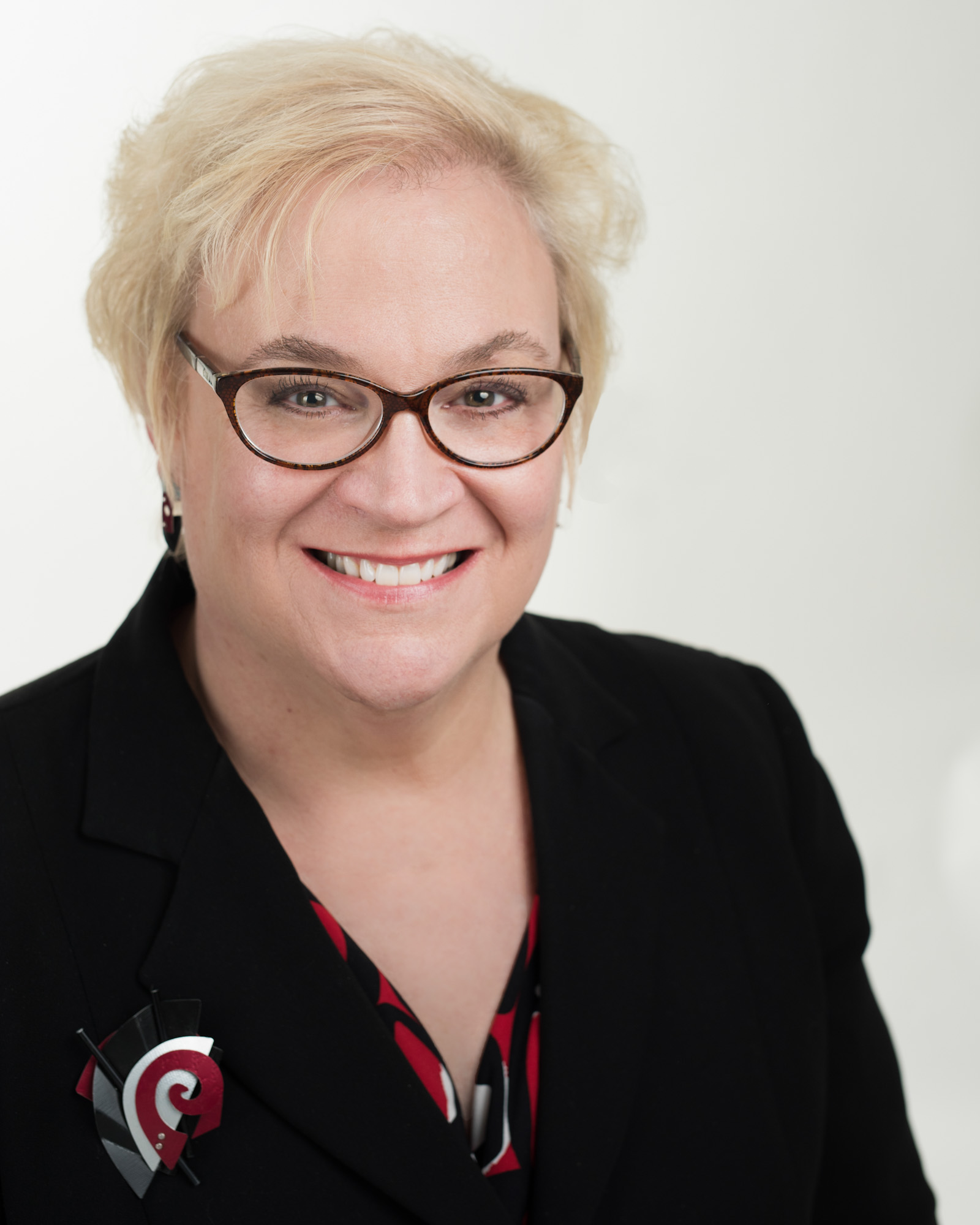 Sally Rockey, Foundation for Food and Agriculture Research
Dr. Sally Rockey became the inaugural Executive Director of the Foundation for Food and Agriculture Research (FFAR) in September 2015. Prior to this role, Dr. Rockey was a leader in Federal research, overseeing the operations of the extramural programs in both agriculture and biomedicine. She spent 19 years with the U.S. Department of Agriculture before taking on the extramural research program at the National Institutes of Health. As Deputy Director for Extramural Research, Dr. Rockey led groundbreaking initiatives and activities that have and will have a lasting positive impact on the research community. Dr. Rockey received her Ph.D. in Entomology from the Ohio State University.
Title: "Big Data, Big Collaborations, Big Ideas"
Dr. Rockey will speak on issues in agriculture where big data and collaboration will accelerate progress and how The Foundation for Food and Agriculture Research approaches partnerships.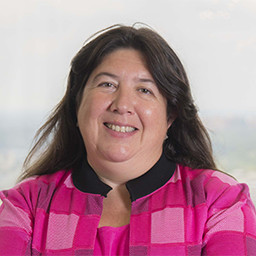 Carolina Cruz-Neira, University of Arkansas at Little Rock
Dr. Carolina Cruz-Neira is the director of the Emerging Analytics Center™ at the University of Arkansas at Little Rock, and a pioneer in the areas of virtual reality and interactive visualization, having created and deployed a variety of technologies that have become standard tools in industry, government and academia. She is world-known by being the creator of the CAVE virtual reality system, which was her PhD work. Her work with advanced technologies is driven by simplicity, applicability, and providing value to a wide range of disciplines and business. This drive makes her work highly multi-disciplinary and collaborative, having receiving multi-million dollar awards from the National Science Foundation, the Army Research Lab, the Department of Energy, Deere and Company, and others. She has dedicated a part of her career to transfer research results in virtual reality into daily use in industry and other research teams and to lead entrepreneurial initiatives to commercialize mature results. She is also recognized by having founded and led very successful virtual reality research centers, like the Virtual Reality Applications Center at Iowa State University, the Louisiana Immersive Technologies Enterprise and now the Emerging Analytics Center. She serves in many international technology boards, government technology advisory committees, and outside the lab, she enjoys extrapolating her technology research with the arts and the humanities through forward-looking public performances and installations. She has been named by BusinessWeek magazine as a "rising research star" in the next generation of computer science pioneers, has been inducted as an ACM Computer Pioneer, received the IEEE Virtual Reality Technical Achievement Award and the Distinguished Career Award from the International Digital Media & Arts Society among other national and international recognitions.