Saturday, June 3, 2023 – 1:00–3:00 p.m. CT
---
Facilitators: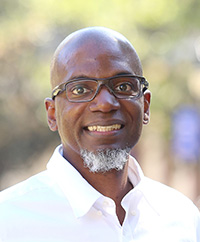 Dr. Ron T. Brown, Independent Consultant
Ron is a Certified Scrum Master with expertise in Lean, Design Thinking, and Agile. For the past two years, Ron has focused on process improvement for his organization and facilitated workshops using domain-driven design. He also has used his skills to focus on organization transformation by using his statistics and data science background to define metrics tied to strategy.
In addition to the wealth of experience Ron brings from industry, Ron has spent several years at academic institutions in various roles. He has supported curriculum development, built new courses, taught online and face-to-face, and more.
His unique blend of consulting, program management, technical enablement, and education enhance the unique experiences he strives to create both in the classroom and facilitated workshop sessions.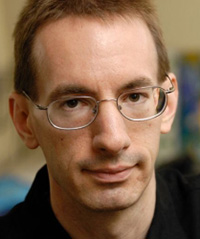 Dr. John MacMullen, Executive Director, Midwest Big Data Innovation Hub
John MacMullen is the Executive Director of the Midwest Big Data Innovation Hub (MBDH), part of the NSF-funded national network of BD Hubs in the USA. The MBDH is based at the University of Illinois in the National Center for Supercomputing Applications (NCSA). His MS and PhD degrees are from the University of North Carolina, Chapel Hill. Prior to joining the MBDH in 2017, he worked as a consultant, was a market strategist in the data networking industry, and was a faculty member in the iSchool at the University of Illinois at Urbana-Champaign, where he taught courses in data curation, bioinformatics, health information, and information management. His research focuses on community development around multidisciplinary and cross-sector data challenges.